Buying real estate in Istanbul
Property in Istanbul offers ample opportunities for any person. This influx of people leads to a significant shortage of housing and a stable demand for new housing.
However, the existing property in Istanbul itself has either been occupied for a long time or too expensive. But the way out was found, and now the suburbs of Istanbul are actively being built up. In many large European cities, suburbs are considered the most prestigious areas.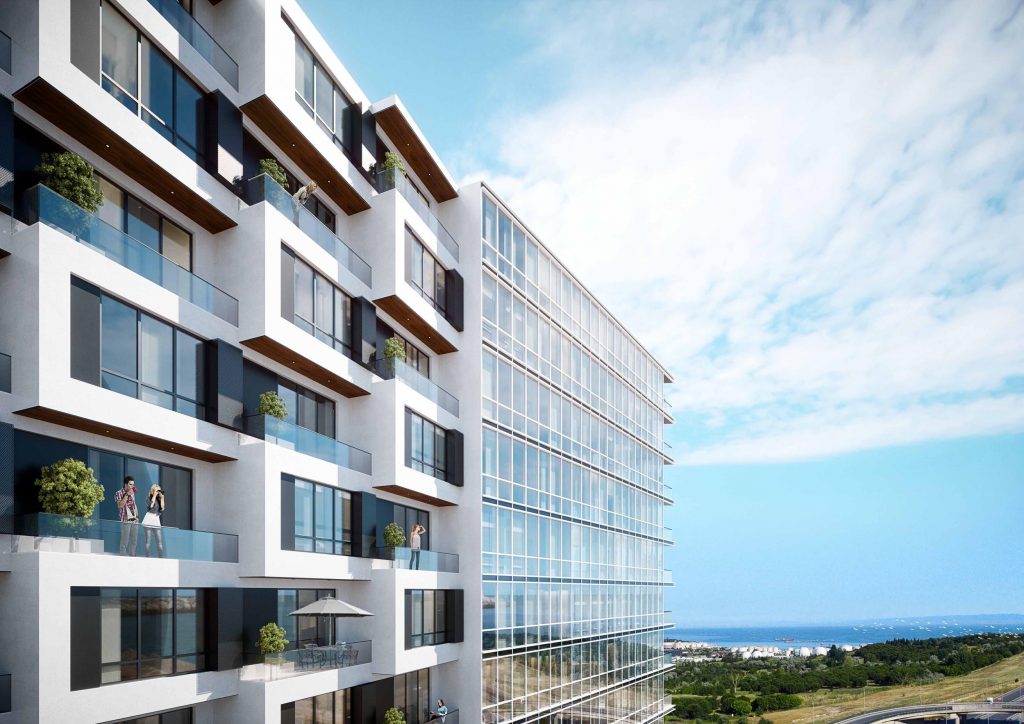 The same thing happened in Istanbul, and now the suburb of Istanbul is intensively built up with expensive quality housing. The range of buildings is very wide, it contains everything; from apartment buildings to elite mansions, the good demand for this is fairly stable. Speaking about the prospects, it can be noted that today there are all prerequisites for the direction of real estate in Istanbul continued to develop intensively in this direction.
Like in many other countries, the global financial crisis has significantly affected the real estate industry in Turkey. And although there was a significant decline in the pace of development of this industry, the real estate market in Turkey continues to develop.